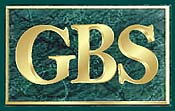 THE GLENN B. SINCLAIR LAW CORPORATION
BARRISTER AND SOLICITOR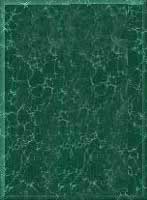 The Glenn B. Sinclair Law Corporation is located at 102 - 65 Front Street Nanaimo. Below is a map illustrating our office location and our parking facilities.
Convenient parking is located on Chapel Street in the Weyerhaeuser parking area. The 3rd and 4th spots from the back door, on the right, are reserved for our clients.